A Message From Pastor Mark
Blue Route 1 is your first stop and basic introduction to our church family and is designed to clearly explain who we are and what we believe. We'll go over the mission and values of Pinellas Community Church, salvation and you, and how our church is designed to serve you. Connect to your church! New classes beginning November 3rd!
On Tuesday November 26th, Feed St Pete, our food pantry, will be handing out bags full of all of the items an under-resourced family will need to provide a Thanksgiving meal and a smile for the upcoming holiday. This annual event is one of the highlights for our pantry! Beginning on Sunday November 10th, there will be empty Publix Bags on seats in the Worship Auditorium with a list of items to buy to fill the bag. Please take a bag, shop for the items, and bring the bag back with the items inside no later than Sunday November 24th. Let's join together to demonstrate God's love to more than 300 under-resourced families this holiday season!


We love taking a moment to celebrate all that God is doing in our church and we want to invite all PCC members and attendees to our Annual Business Meeting where we do just that! Join us at 12:30PM (immediately following 2nd Service) on November 17th where you will hear from our Lead Pastor Mark Canfield and our Trustees. This meeting is open to all who want to attend. Members are strongly encouraged to do so.
PINELLAS KIDS NOW ON INSTAGRAM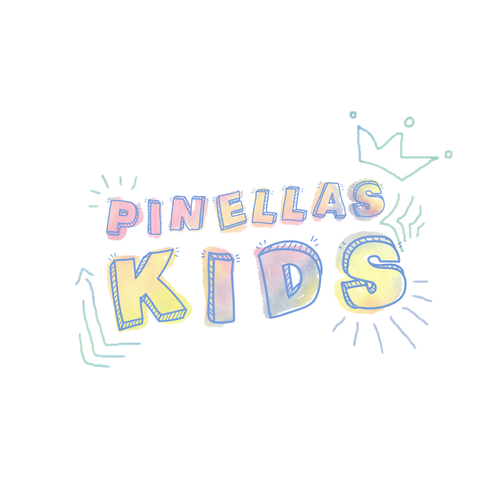 Stay up to date with what's going on in Pinellas Kids (our environment for kids grades k-5). Start following us on Instagram today!
We believe generosity is our privilege and we're always looking for ways to make giving simple and easy at PCC. Did you know that you could set up regular recurring giving right from our website or the PCC App? These regular gifts are automatically deducted from your bank on the date of your choosing and in the amount you choose. You can even designate where your funds go. Ready to make your giving easier? Fill out the form below to get started.