Pinellas Community Church offers courses that are intended to start and help you deepen your relationship with God and neighbors.
We believe that everyone should have the opportunity to ask the big questions of life.

What is my purpose? What happens when I die? Why is there suffering?

Alpha is a chance to ask these big questions and explore the Christian faith in a fun, no pressure environment.

Each session includes a short film and a discussion where you can share what you think with a small group of people just like you.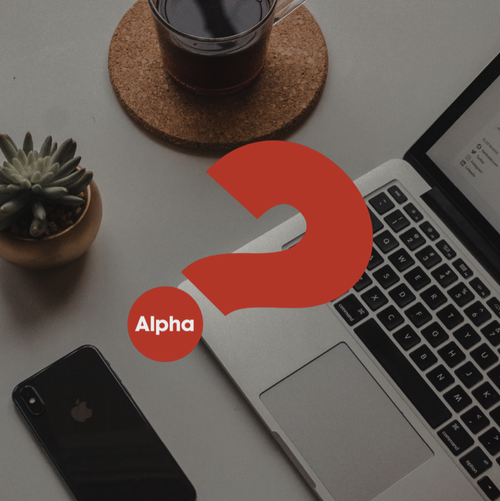 The Marriage Course is a series of seven sessions, designed to help couples, engaged or married, invest in their relationship and build a strong marriage.
Blue Route is your pathway to deeper understanding of your faith and community. Whether you've been attending PCC for quite some time, or today is your first visit, we're all on this journey of growing in Christ together! Just as the sky and sea are blue, we're exploring the heights and depths of our relationship with Christ, the church, and each other. And each route is a road map to easily help guide you along the way!