Ages: 6-weeks - Kindergarten
Every moment is planned with intentionality for your kid(s) to help them learn about Jesus in a way that is engaging and appropriate for their age. Nursery & Preschool services occur during all adult service times.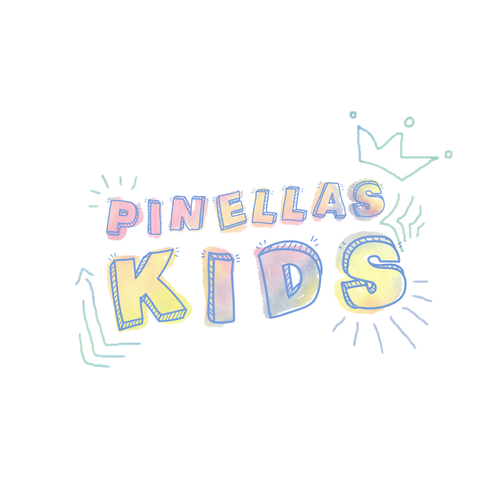 Pinellas Kids is a fully produced kids service -- it's not a Sunday school class nor is it a babysitting environment. Our aim is to spiritually develop your kids into followers of Jesus. This fun environment consists of worship, teaching, small groups, and lots of excitement. Our services occur during the same times as our Adult Services.
We dedicate children from birth up until they are able to make the decision on their own to do water baptism. Child Dedication ceremonies are conducted on the last Sunday, every other month during the normal Sunday service.