"One summer afternoon I got a knock at my front door. It was BJ, the young boy who used to live across the street from me in a foster care home. I remembered BJ very well. We used to play basketball when he was in middle school and throw the football. He had dreams to be a highschool quarterback. BJ had gone through a lot of trauma, violence, and abuse from his foster home. BJ was now 19 years old and wasn't a boy anymore. He was a homeless, hopeless, young man with no family. I was the only family BJ knew.

I took BJ in, got him cleaned up and fed. Listened to him. All I remember thinking was I have to get BJ to the church. He needs help and he needs hope. I had the right heart, but I didn't have the right location. I had a building in mind, not a people. I was thinking the light BJ needed was in the location, but the light was me. BJ needed a light of hope."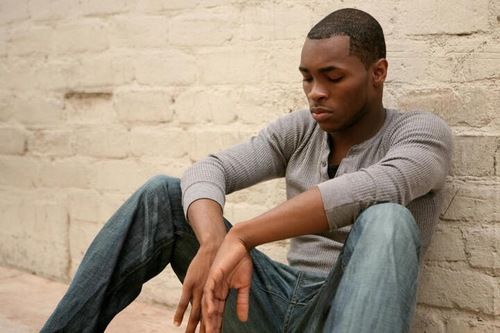 YOU are the Light of Hope
We've all been in situations where we wanted to help someone but wasn't sure how.
1 Peter 3:15 says ...always be prepared to make a defense to anyone who asks you for a reason for the hope that is in you...
The bible makes this simple because we are simple people. Simply share and share simply.

This holiday season let's be prepared to share with anyone who asks why we have hope. Here's something practical you can do now. Ask yourself, "If someone were to ask me today why I have hope, what would I say?" Well, what's your answer?


The Lights of Hope Christmas Store
This is a Christmas Store for our Community families, who have low-income to no income, to shop for gifts for their children, birth to age 18, at no cost. Whether you're a parent, child, or Hope volunteer, the Light of Hope Christmas store will bring hope to all.
In addition, while parents or caregivers are shopping, elementary, and middle school- high school aged kids can shop in their store and create a handmade gift. Our Light of Hope team is here to help and to share the reasons we have found hope. You can find hope too!
Frequently Asked Questions
Q: Do I have to shop from the Amazon gift list?
A: No. You can shop for gifts of your choice and within your budget.

Q: Where do I send or bring gifts?
A: You can have gifts sent to Pinellas Community Church, 5501 31st Street South, St. Petersburg, FL., 33712. You can bring gifts to the office and leave them in the Lights of Hope toy bin Monday - Thursday, 9AM-5PM or Sundays, 9AM-12:15PM in the Lights of Hope toy bins located throughout the auditorium or patio.

Q: If I'm a member of PCC can I shop at the Lights of Hope Christmas store?
A: Absolutely. If your income meets the low income to no income criteria and you can provide verification, you can register as a shopper on the Lights of Hope webpage.