"I remember the 19-year-old man who knocked on my door one afternoon. The familiar face was the neighborhood kid I threw the football with as he shared his dream of being a high school quarterback. He aged out of foster care and was now homeless, knocking on my door. My first response was to bring him in, get him fed, and cleaned up. My second thought was to get him to the church- he needed hope. But I couldn't figure out how to get this aged out foster kid, now a gang member, into the four walls of the church. I had the right idea, but the wrong location. I am the church. I am a light of hope because the Savior, Jesus Christ, lives in me."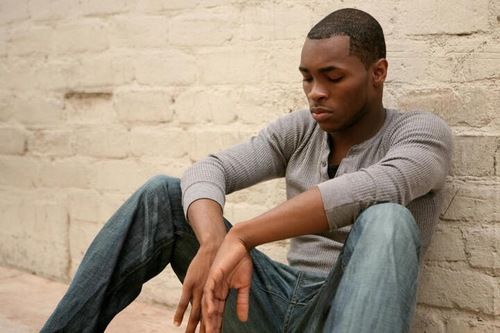 Lights of Hope is about the local church being the hope of the world by shining their light and pointing people to Jesus. We are the Lights!


The Lights of Hope Christmas Store
During the COVID pandemic there were thousands of people in our community who had an overwhelming amount of need. In response, Pinellas Community Church opened the Lights of Hope Christmas Store where parents could "shop" for their children at no cost. The store raised over 1,000 gifts for 341 children. This year, we are raising 1,500 gifts for 500 children!
Frequently Asked Questions
Q: Do I have to shop from the Amazon gift list?
A: No. You can shop for gifts of your choice and within your budget.

Q: Where do I send or bring gifts?
A: You can have gifts sent to Pinellas Community Church, 5501 31st Street South, St. Petersburg, FL., 33712. You can bring gifts to the office and leave them in the Lights of Hope toy bin Monday - Thursday, 9AM-2PM or Sundays, 9AM-12:15PM in the Lights of Hope toy bins located throughout the auditorium or patio.

Q: If I'm a member of PCC can I shop at the Lights of Hope Christmas store?
A: Absolutely. If your income meets the low income to no income criteria and you can provide verification, you can register as a shopper on the Lights of Hope webpage.