Pastor Mark oversees the mission and vision of our community and is our main communicator. He sets the direction of our community.
Pastor Simone oversees all aspects of connecting members of our community to each other and their next steps. She also directs our IF: St. Pete ministry - a ministry and annual conference for women.
Worship Experience Pastor
Pastor Jeff oversees all aspects of our Sunday Services while giving oversight to our creative team.


Pastor Philip oversees our elementary age ministries including Pinellas Kids and PK Wednesdays.
Pastor Meiko oversees the ministry operations of our community including giving oversight to our team. He also oversees our Servant Leader ministry, church membership, and pastoral care.
Keaton is the first face you'll meet when visiting our church offices. He provides administrative support to various ministries.



Pastor Tim oversees all aspects of our Sunday Services including worship and production.



Pastor Mike oversees all ministries relating to students in grades 6 -12. He also oversees ministries for our college age students.
Jill oversees the financial and building operations of our community.


Pastor Bill oversees our Communities ministry. He also gives oversight to our Greeter & Usher ministry.



Michael oversees our facilities including maintenance and their cleaning. He oversees building vendors and facility use. Michael also gives leadership to our security teams.
Antoinette provides oversight to our ministry environments geared towards our newly-born community members thru preschool ages.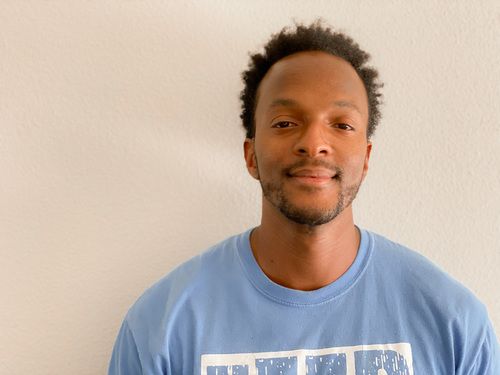 Bobbie Jo oversees our outreach initiatives including the Peace Initiative, our missions arm. She also is our liason between our community and the city of St. Petersburg, ensuring we are always embedded in the fabric of South St. Pete.
Bryan provides oversight to our food pantry - Feed St. Pete. He manages food pick up and distrubition and is our chief liason to Feeding Tampa Bay.